Striving to Help You Achieve Your Goals
Guidance Through New Business Formation, Estate Planning & Probate
SPEAK WITH ME TODAY
New Business Formation Attorney in Cherry Hill, New Jersey
Where to Find a New Business Formation Lawyer
Harris Law Offices in Haddon Heights, NJ Can Handle All Your Business Law Needs
If you're preparing to launch a new business endeavor, reach out to Harris Law Offices as a first step. Ken Harris knows the ins and outs of the law and will make sure you're following established guidelines and standard practices. He'll sit down with you to hash out the details of your new business and assist you with its formation.
Starting a new business requires careful planning beyond just having an idea and drafting a business plan. Harris Law Offices can help you resolve those issues that often are not a primary concern to a new owner but can have a significant impact on the success of the venture. Harris Law Offices will review with you key considerations such as what type of entity should be used for this business: a sole proprietorship, a corporation, a limited liability company. Where should the entity be formed and where will its primary business be located? Are there more than one owner and, if so, it is essential to have an agreement that outlines the duties and rights of those owners vis a` vis each other. Will there be employees and are employment contracts needed to protect trade secrets or proprietary information developed by the owners? These are just a few of the issues that Harris Law Offices will review with the new business owner.
From choosing the business name to drafting a letter of intent, obtaining a bank loan, or hiring your first employees, you can trust us to guide you through the process.
Reach out to Harris Law Offices to get started forming your business.
Hire a Haddon Heights, New Jersey Business Law Attorney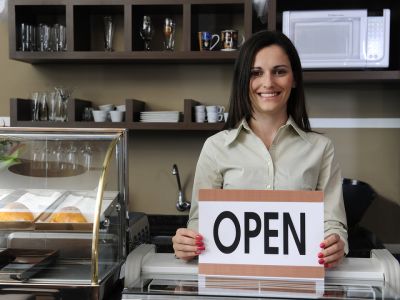 Opening a business in the Haddon Heights, New Jersey area? Make sure you're setting yourself up for success by consulting with a local business law attorney. Harris Law Offices has been assisting area business owners for more than 20 years.
During your initial consultation, our attorney will go over:
The type of entity, i.e. corporation or LLC, you are planning to form

The various filings and registrations required

How many employees you plan to hire

How you plan to finance the business
Schedule a free consultation with Harris Law Offices by calling.